Media Centre > Press Release > Sokha Beach Resort Gears Up For The Launching Of Sokha Bayview
Sokha Beach Resort Gears Up for the Launching of Sokha Bayview (Back to Press)
PREAH SIHANOUK VILLE [January 1, 2019]
Sokha Beach Resort is launching its newest addition, the Sokha Bayview as it offers best views of the entire Sokha Beach Resort premises.

Catering to the rapid increase in international visitors to the Kingdom – both leisure and business – The 9 floors Sokha Bayview provides an additional 420 rooms and suites, providing locals, tourists, and expats, a tranquil escape from the frenzy of uptown Sihanouk Ville.
Ms. Sok Chanthy, Group Director of Sales & Marketing said that we are delighted to expand the premises and accommodate more guests that are flocking in to the coastal region of Cambodia. Maintaining its signature style, the seamless blending of traditional Khmer décor and contemporary Cambodian designs, Sokha Bayview features 5 types of rooms and suites, from 44sqm to 88 sqm, and full access to pools, fitness centre, restaurants & bars, and all Sokha Beach facilities and services.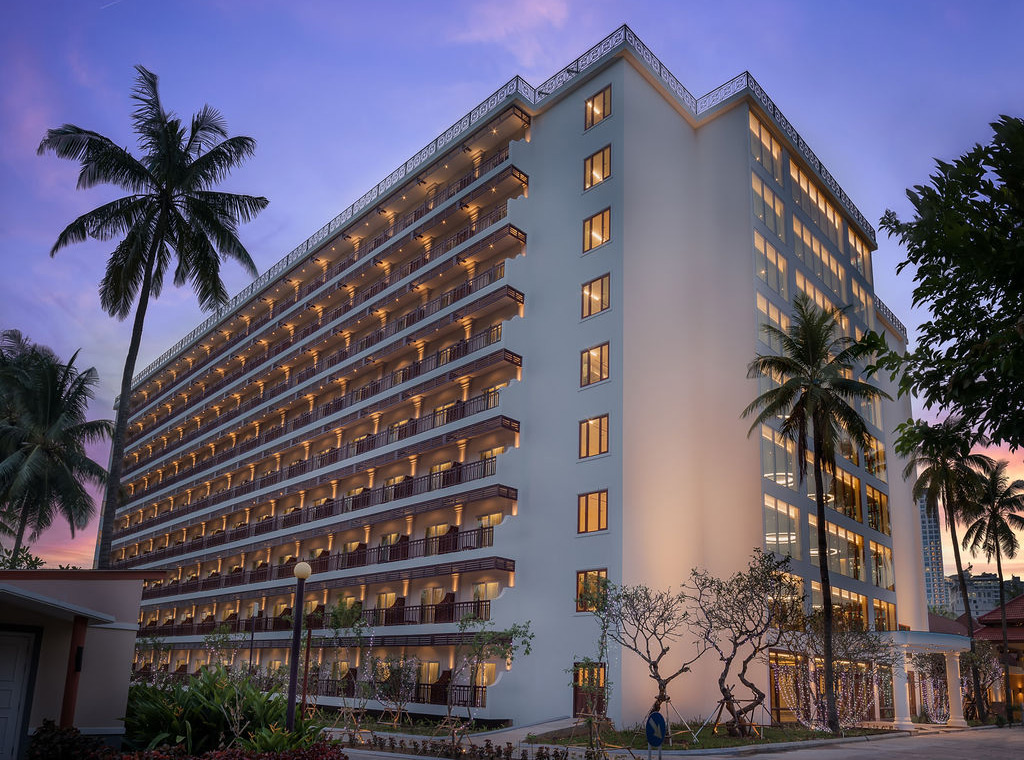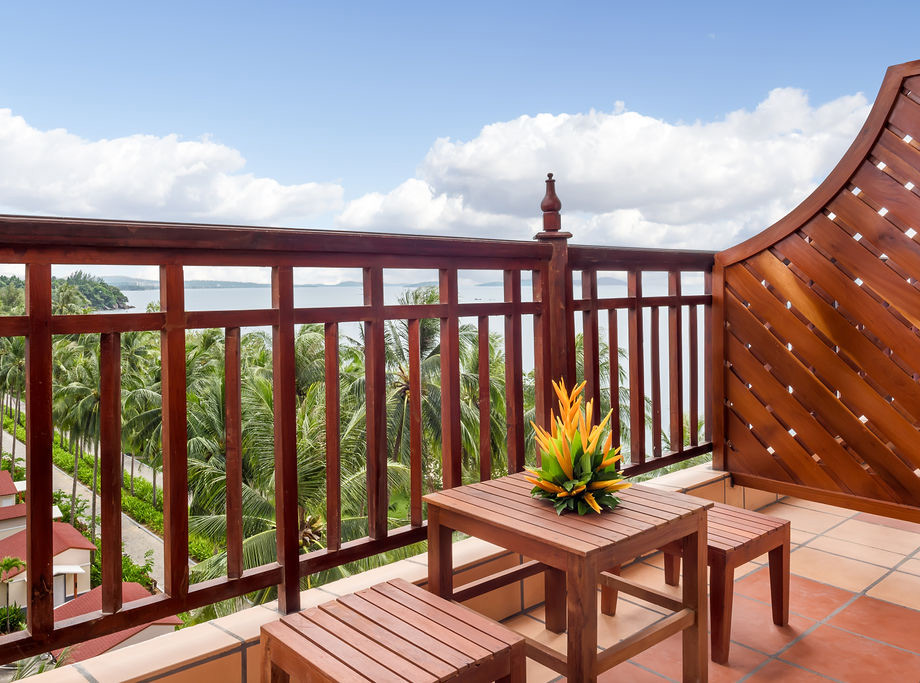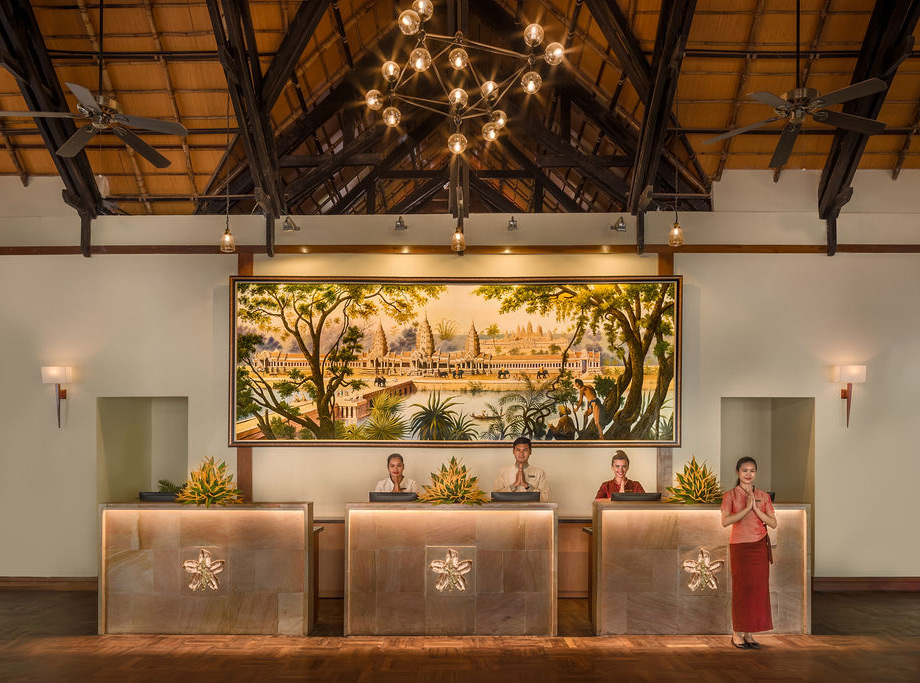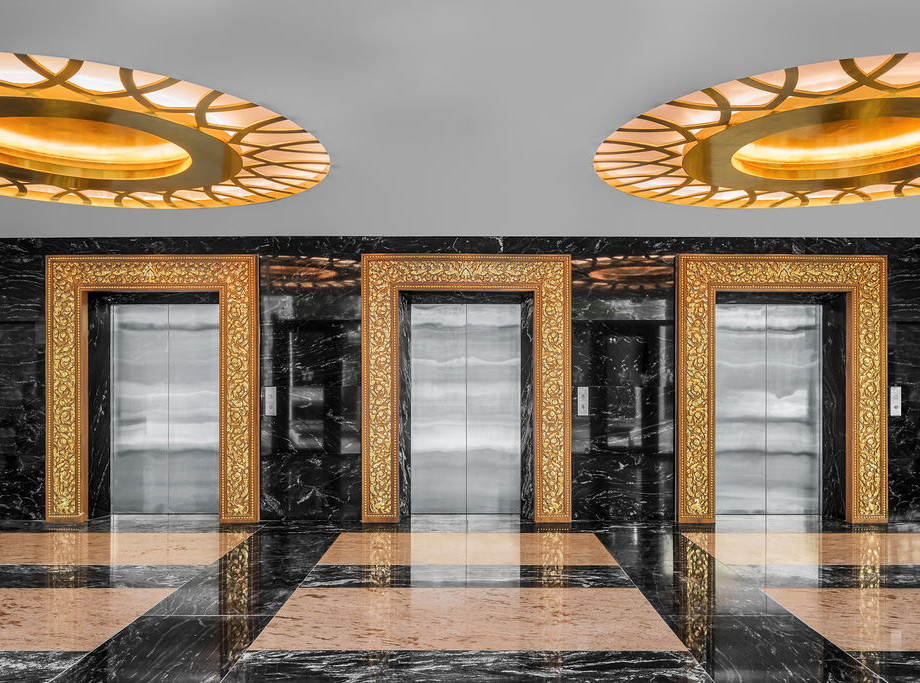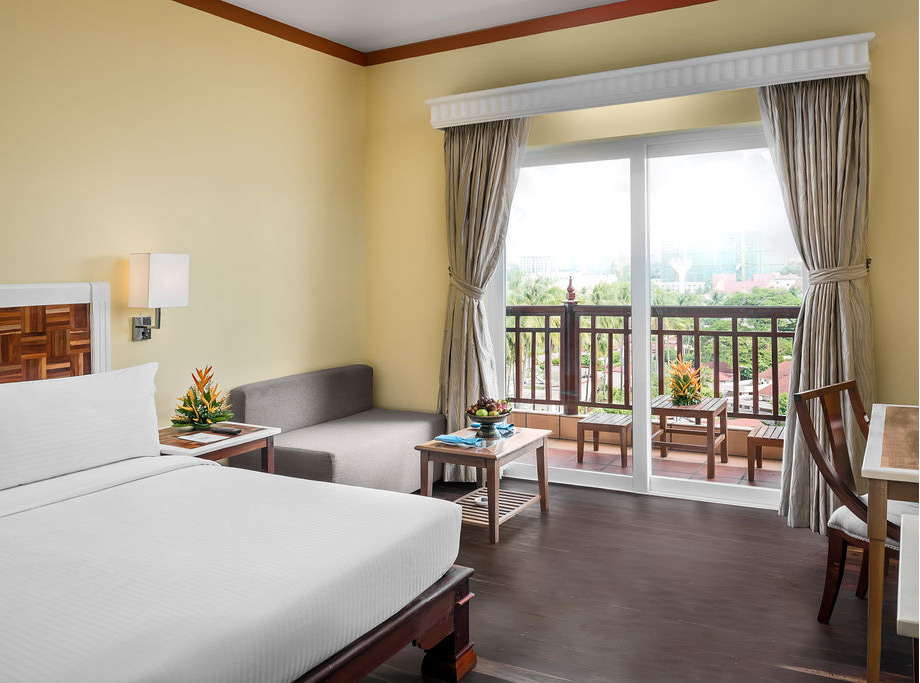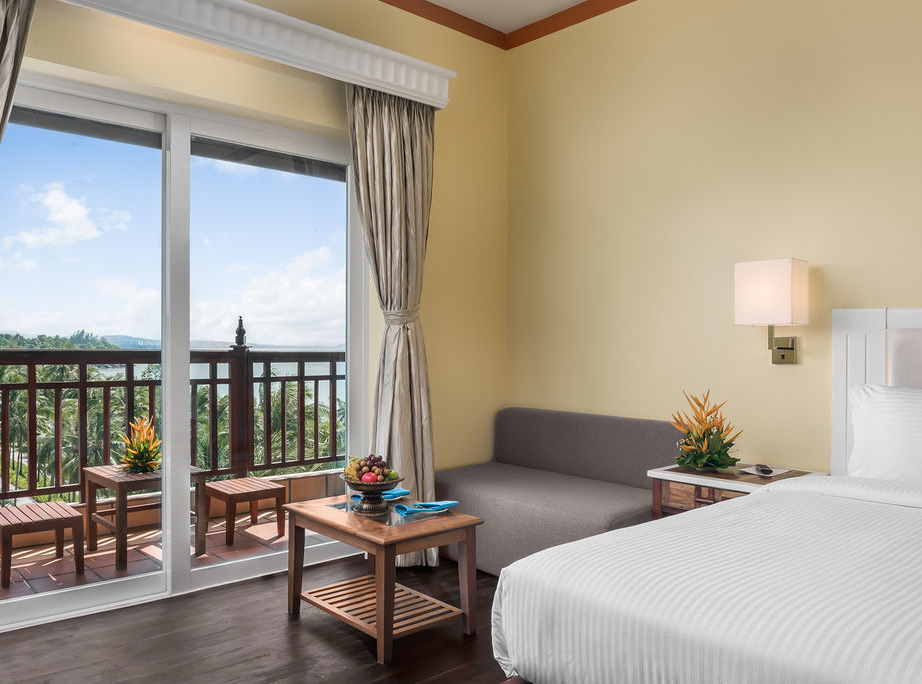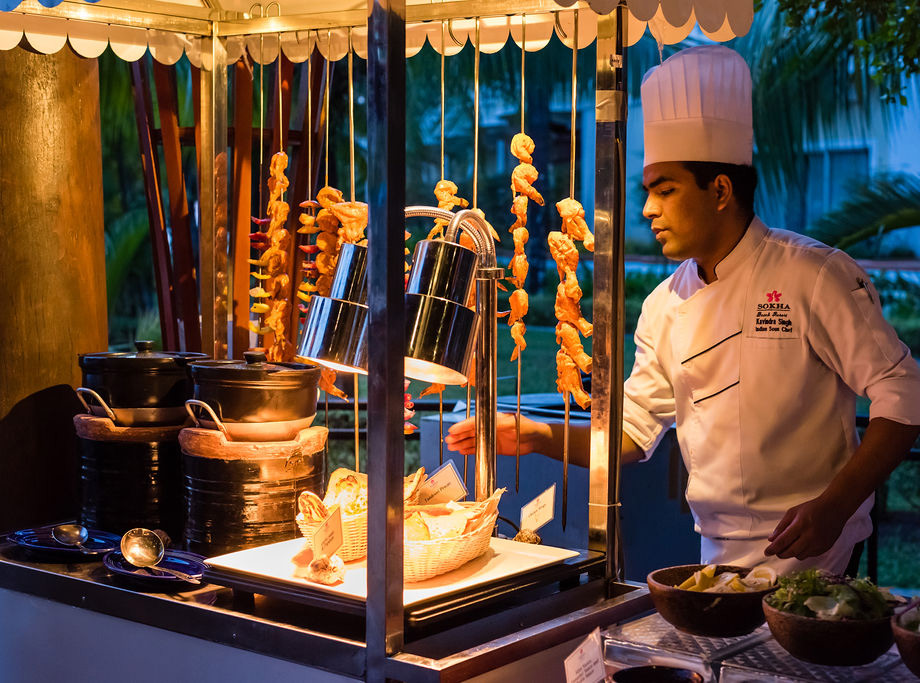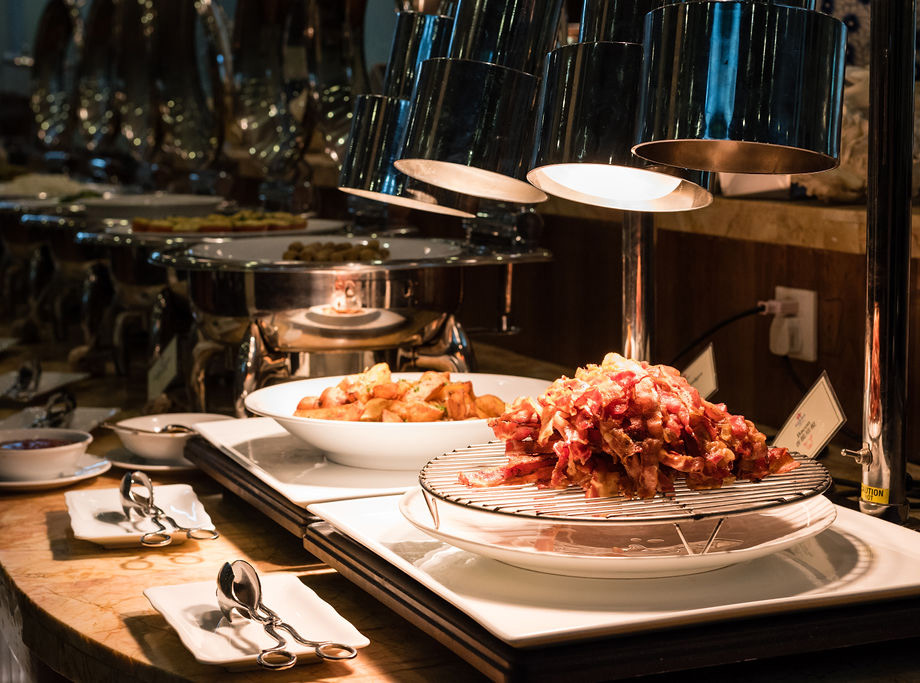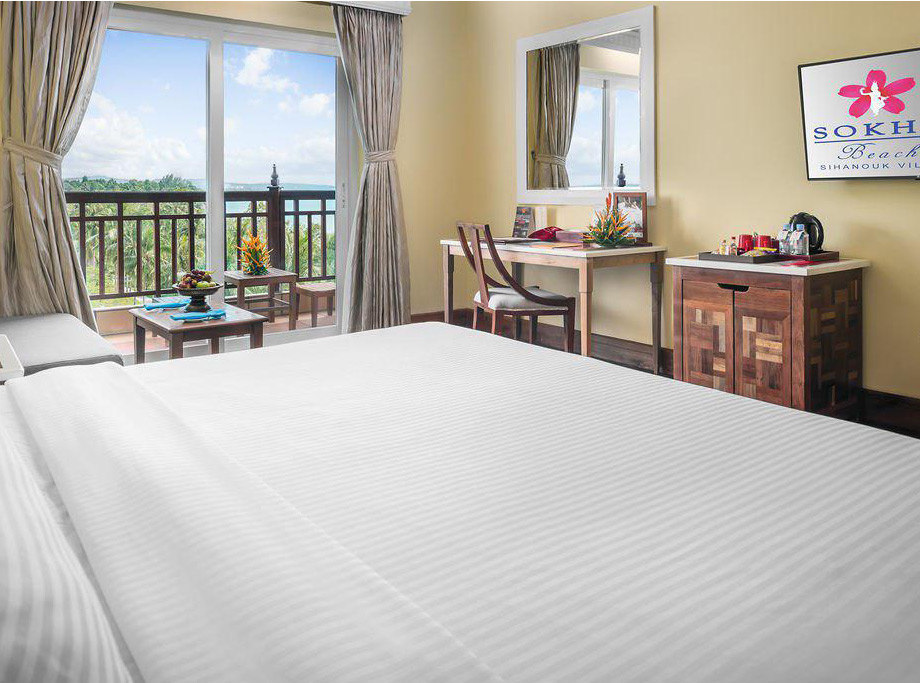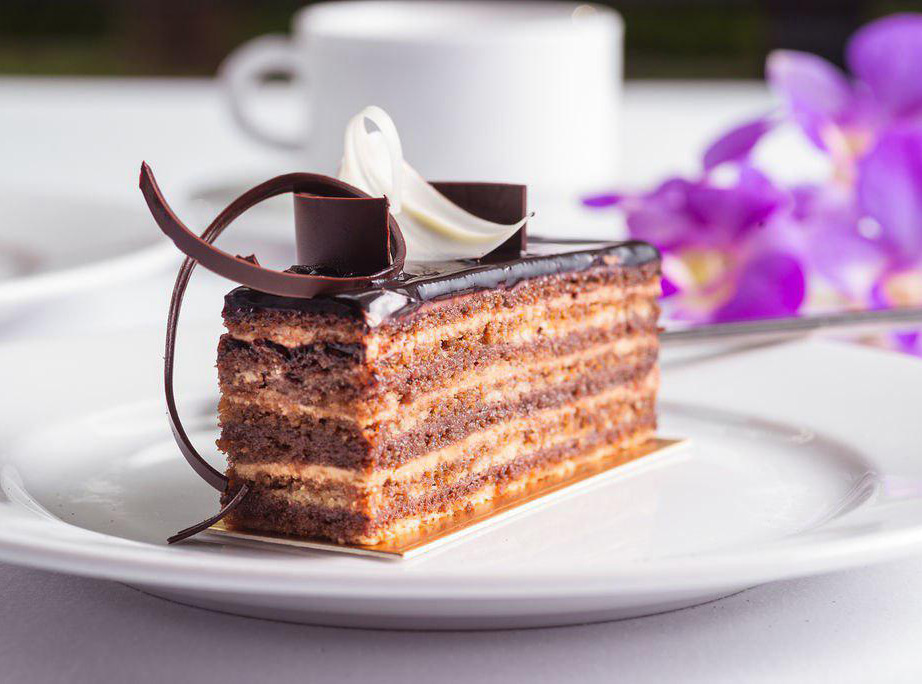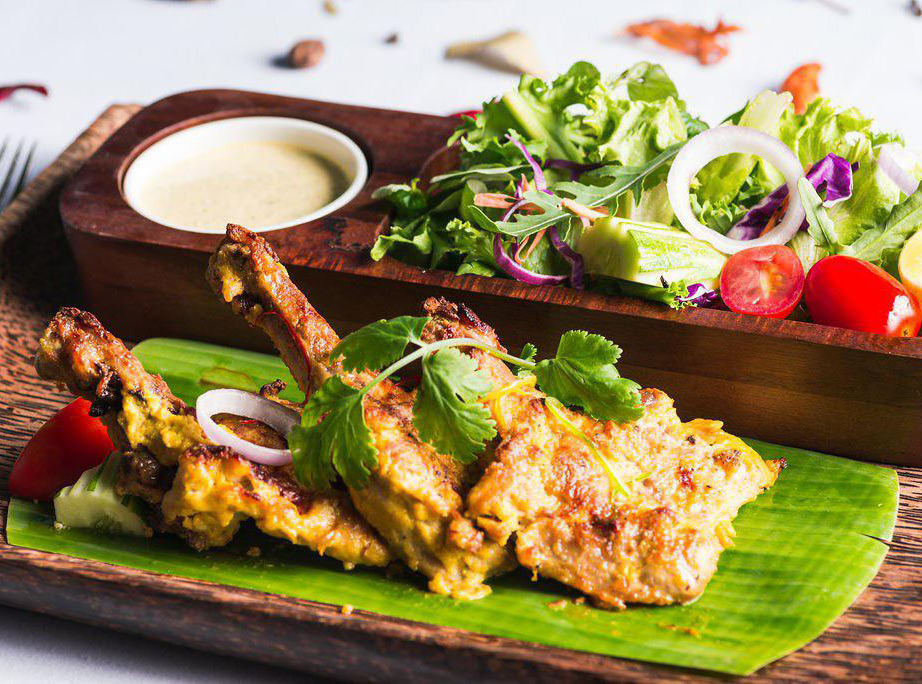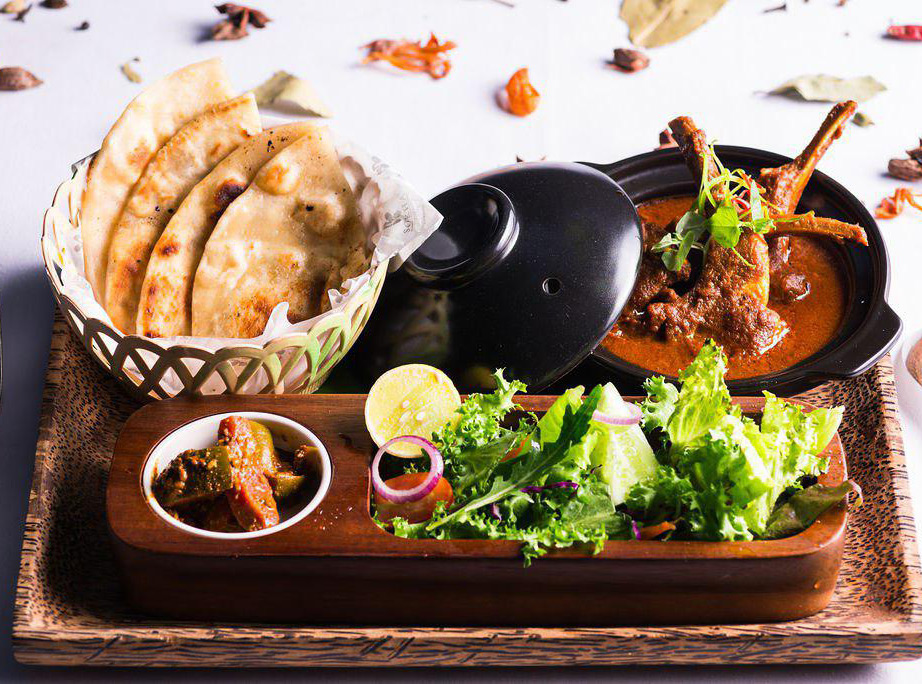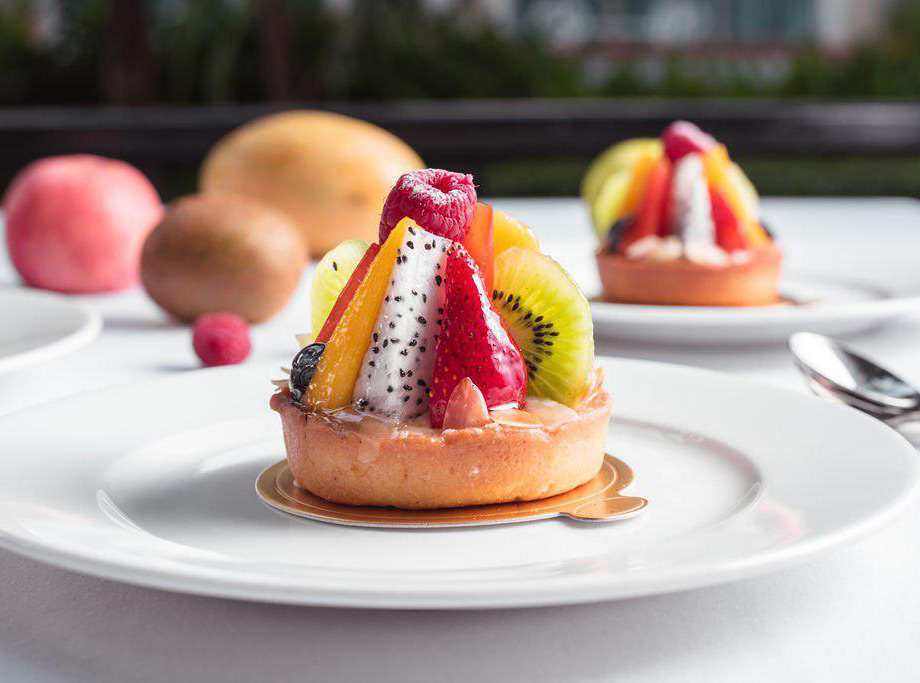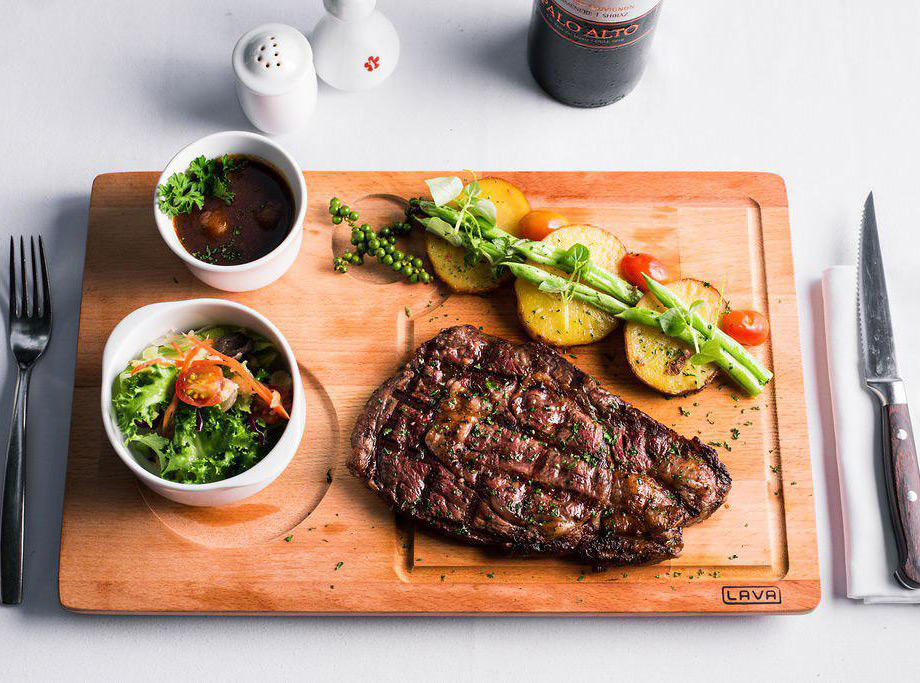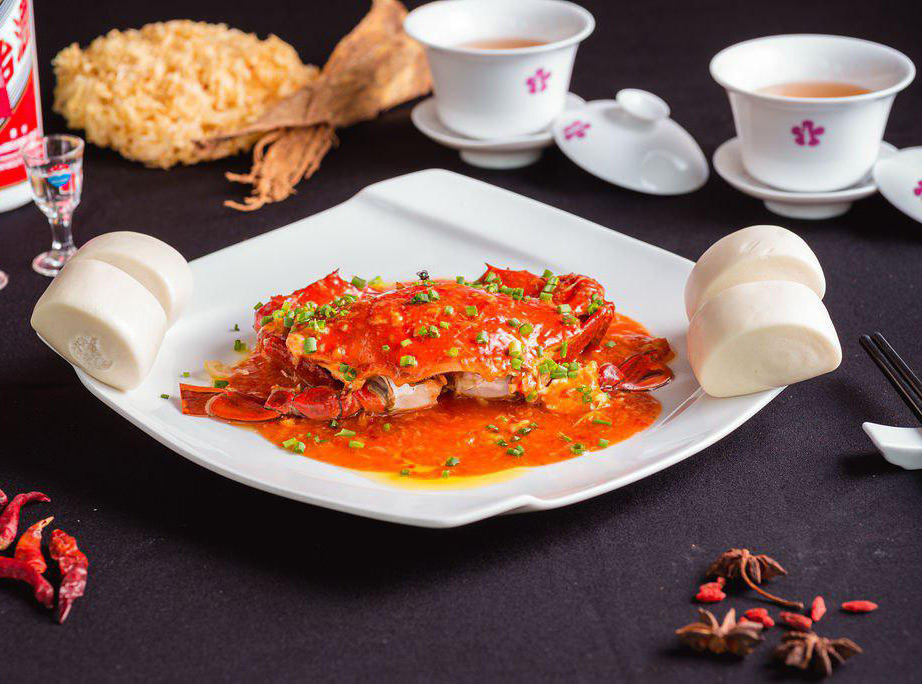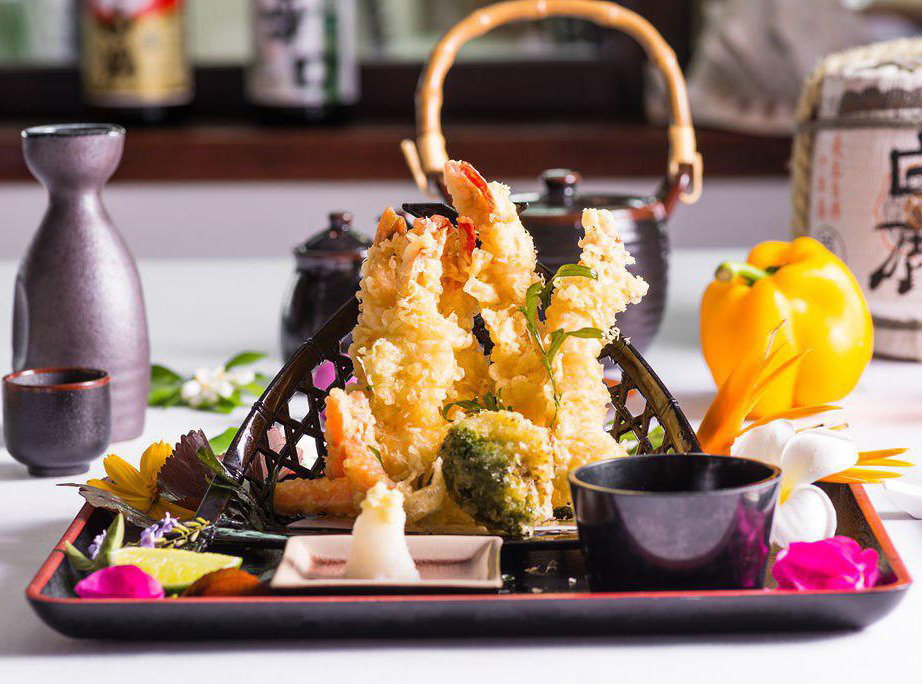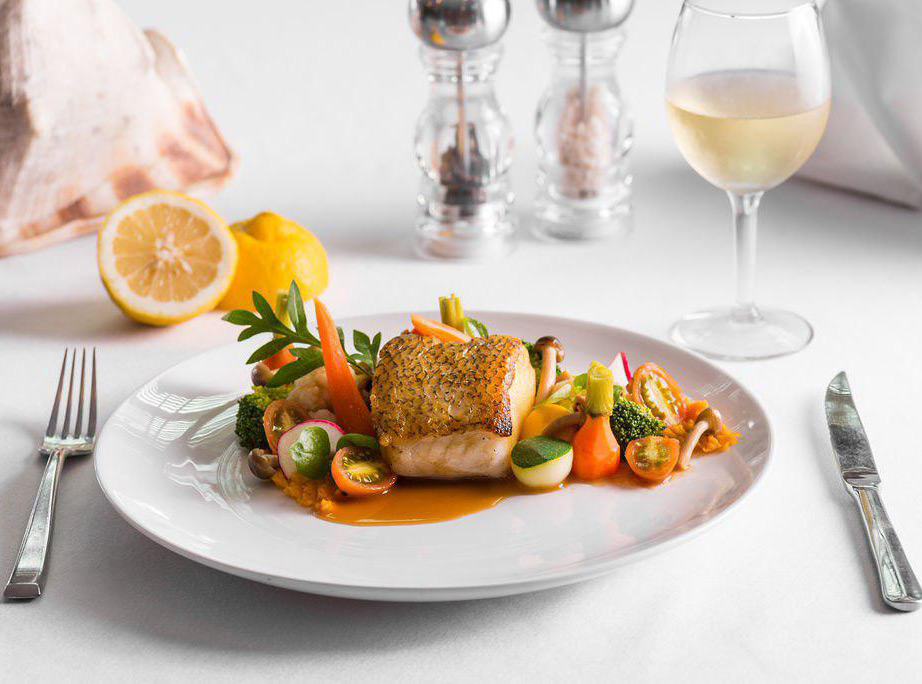 Book now for special offer!
For more information, please contact:
+855 34 935 999
reservations@sokhahotels.com
www.sokhahotels.com.kh
SOKHA BAYVIEW
Experience the True Cambodian Hospitality !

About Sokha Hotels & Resorts
Sokha Hotels & Resorts is Cambodia's leading home-grown hotel brand. Putting luxurious comfort at its forefront, each of its seven spacious properties offer a range of sophisticated rooms and suites, entertainment and diverse F&B offerings, and have the capacity to host small, medium and large events. Other properties include Sokha Angkor Resort (in Siem Reap), Sokha Siem Reap Resort & Convention Centre (in Siem Reap), Sokha Palace Siem Reap Hotel (in Siem Reap), Sokha Phnom Penh Hotel & Residence (in Phnom Penh), Thansur Sokha Hotel (in Kampot) and Le Bokor Palace (in Kampot).